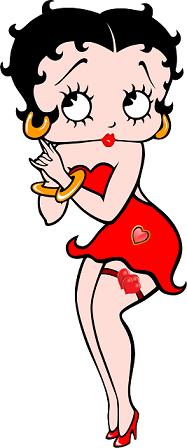 I can't believe it!! Remarkable Impressions *finally* has a real live website!! I feel so grown up 🤪 And what better quilt to showcase in my first blog post than this beauty!
Isn't this the most amazing quilt? An improv pieced New York Beauty in a fabulously coordinated colour palette. I love it! Customer requested fully custom quilting.
Improv piecing of these blocks means every NYB in this quilt is unique. So I get to really stretch my custom quilting mind coming up with designs for each block.
First things first, though…finishing the pebble fill in all the background sections. 👀