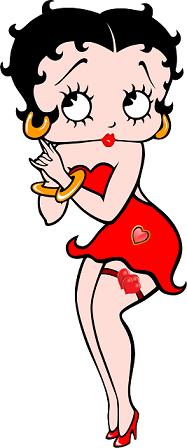 improv new york beauty
I 💗💗💗 this finished quilt!
Every exquisitely pieced block is different, which means the custom quilting in every block is also unique.
This was so much fun to quilt…sending it home with the maker was bittersweet….I will sure miss having it hang on my display wall in the studio.